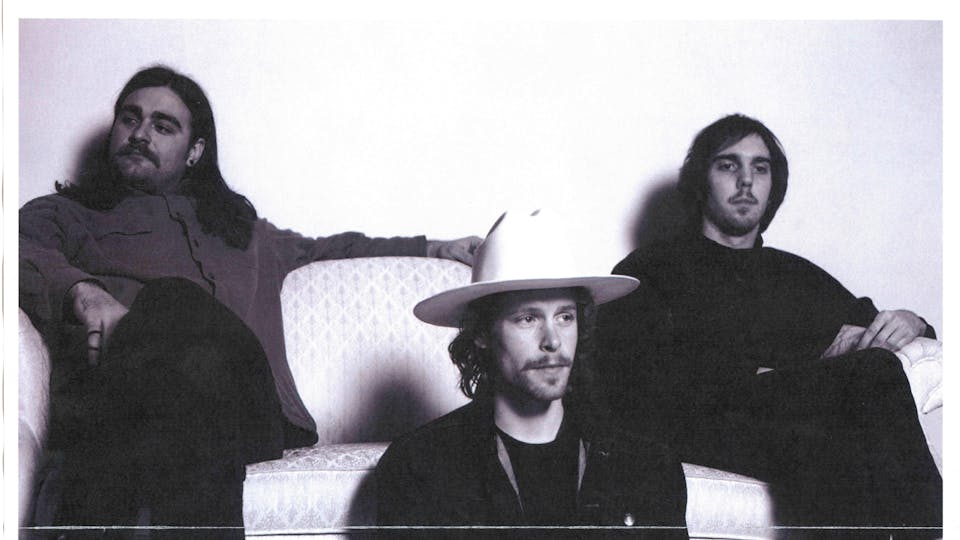 AEG Presents: CAAMP at The Truman in Kansas City, MO - By and By Tour w/ special guest Bendigo Fletcher
Due to circumstances outside of our control, the CAAMP show on July 7th has been CANCELED. All tickets will be refunded at point of purchase (credit/debit card purchases will be automatically refunded - no action is required).
If you purchased tickets with cash at the box office, please email us at info@thetrumankc.com and we will get back to you as soon as we can.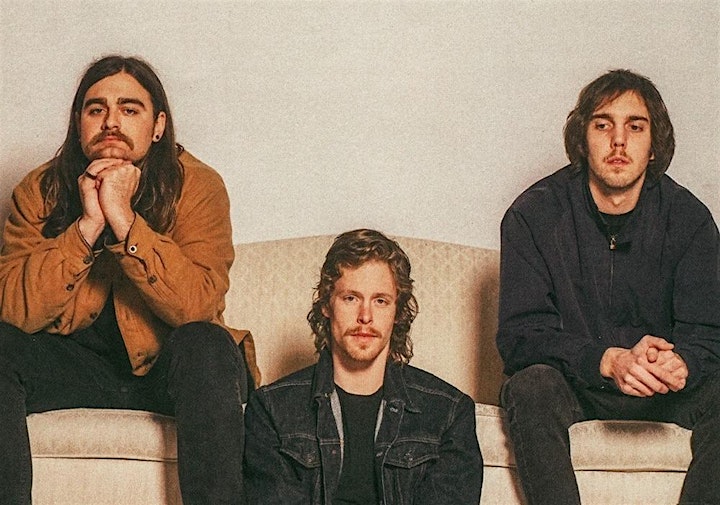 CAAMP
Website | Facebook | Twitter | Instagram
Started by boyhood friends Taylor Meier and Evan Westfall, Caamp came to life in the college town of Athens, Ohio. Together in a hazy attic, enjoying light beers, they would find the heartfelt, folk-driven sound that became Caamp. A self-titled 2016 album quickly gained traction, with "Vagabond" racking up an astounding 25 million plays alone. A series of tours with Rainbow Kitten Surprise gave them the opportunity to expand their sound, finding audiences enjoying rock moments alongside quiet folk ballads. Indeed, Caamp's latest album, "By and By" broadens their repertoire without sacrificing the intimate feel of their early work. The album is bookended by two of the earliest songs Meier and Westfall have written. Caamp conjures an undeniably inviting sound throughout "By and By" that forces even the newest listener into a wide smile. Since their beginnings in Athens, Caamp has grown to include friend and collaborator Matt Vinson on bass and most recently Joe Kavalec on keys. With the summer release of "By and By" and a busy slate of sold out shows underway this fall, Caamp continues to have high hopes and no reservations as they march into 2020.
---
Absolutely no refunds - no exceptions. Lineups and times are subject to change. Any ticket suspected of being purchased for the sole purpose of reselling can be canceled at the discretion of The Truman and/or Eventbrite. Valid government-issued photo ID required for entry to age-restricted events. Tickets available at the door (if not sold out). No re-entry. Physical tickets available at the box office.