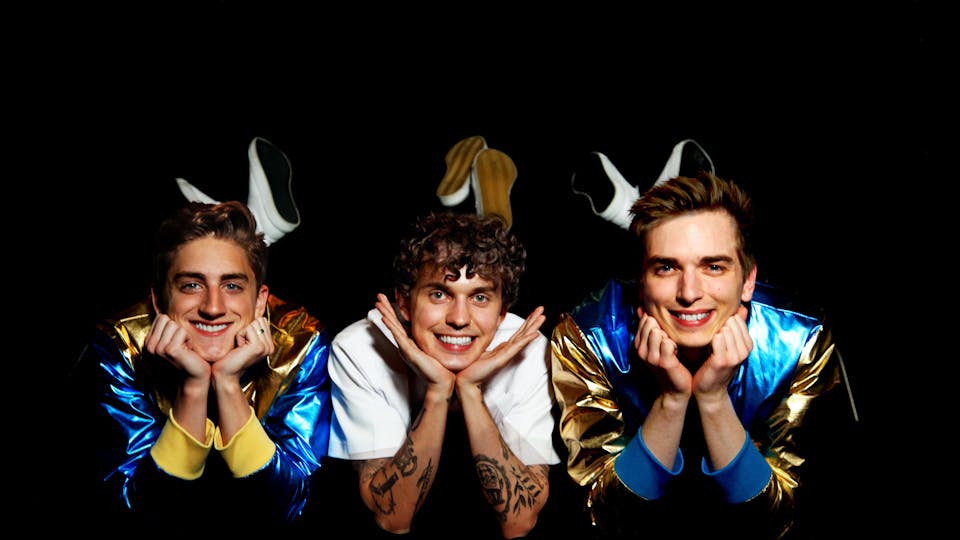 We Are Two Different People Tour
Danny Gonzalez
drew gooden
Kurtis Conner
$30.00 - $155.00
Sold Out
We Are Two Different People Tour
Absolutely no refunds - no exceptions. Lineups and times are subject to change. Any ticket suspected of being purchased for the sole purpose of reselling can be canceled at the discretion of The Truman and/or Eventbrite. Valid government-issued photo ID required for entry to age-restricted events. Tickets available at the door (if not sold out). No re-entry. Physical tickets available at the box office.
DANNY GONZALEZ:
Best Viner Ever
Most Likely To Wear a Silly Hat
Most Resembles Flint Lockwood
Most Likely to Make Up Awards He Never Won
Nobel Peace Prize for Science
DREW GOODEN:
I am the only person who makes internet videos.
KURTIS CONNER:
Kurtis Conner is a comedian from Toronto, Canada. He graduated the "Comedy: Writing and Performance" program at Humber College in 2015, and has been making a name for himself in the industry ever since.
Kurtis found great success on the social media app "Vine", gaining over 300,000 followers. He began making YouTube videos shortly after, and continues to create videos on a weekly basis.
His comedy album "Cuppla Jokes" debuted at #1 on iTunes comedy and #6 on the Billboard Comedy Charts in September 2016, and it received high praise.
Kurtis is embarking on his very first stand-up tour in June 2017.