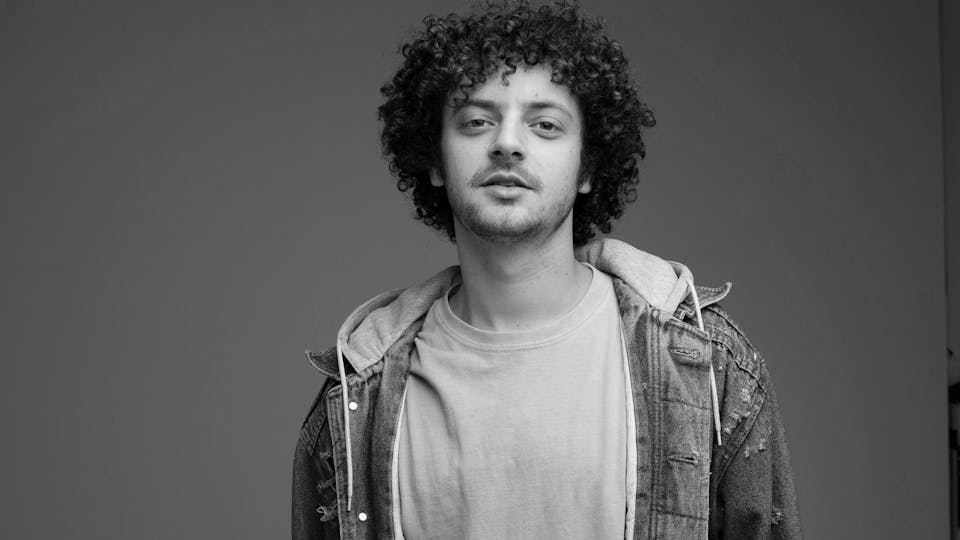 grandson - the end of the beginning tour with special guest nothing,nowhere.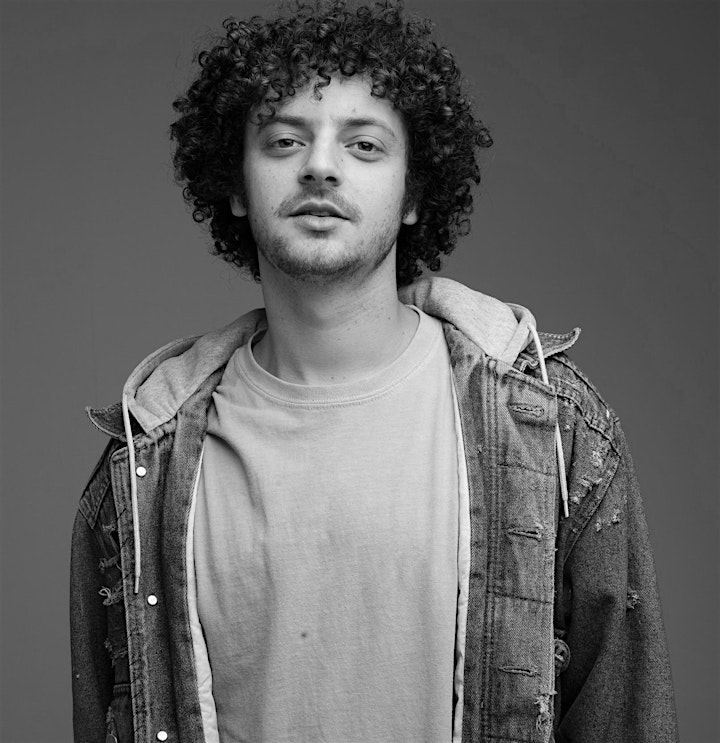 grandson
Website | Facebook | Twitter | Instagram
Born in New Jersey, Jordan Edward Benjamin was raised in Toronto, Canada. He attended Northern Secondary School. He studied at McGill University, before transferring to Concorda University, then dropping out to pursue a music career in Los Angeles in 2014. Stated musicial inspirations include Rage Against The Machine, Bob Marley, Ray Charles, John Lennon and Nirvana. He's most known for his single Blood//Water, which broke Top 40 on a number of Billboard music charts.
---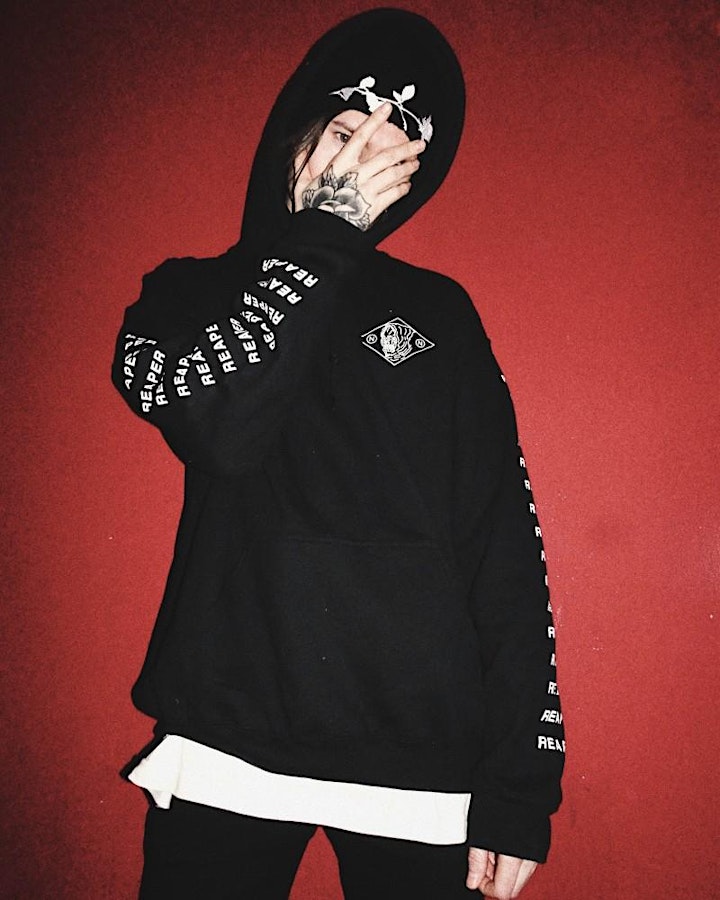 nothing,nowhere.
Website | Facebook | Twitter | Instagram
The mysterious nothing,nowhere. is the emo-influenced project of a New England singer and songwriter who covers his face in promotional photos and makes a habit of wearing hoods while performing. As revealed in interviews, he started playing acoustic guitar at the age of 12, at first attempting emo-style versions of popular rap songs. After devoting time to a series of short-lived bands throughout his teens and beyond, he decided to work solo. Again merging elements of hip-hop with guitar-based instrumentation, and citing songwriters such as Sufjan Stevens, Owen, and (Sandy) Alex G among his inspirations, he started using the moniker nothing,nowhere. in April 2015.
The project's first album, the nothing, nowhere lp, appeared in June 2015, followed by the EP Bummer later the same year. Working on some of the tracks with producers he'd met on SoundCloud, the latter was recorded in his parents' basement in Vermont around the time he committed to pursuing music full-time. The EP Where Are You? followed on Synergy Records in early 2016, and in 2017, and the album Reaper arrived via Pete Wentz's DCD2 label and Equal Vision Records. It featured appearances by Dashboard Confessional and Lil West. In 2018, nothing,nowhere released the full-length Ruiner, which included the single "Ornament."
- From AllMusic.com
---
Absolutely no refunds - no exceptions. Lineups and times are subject to change. Any ticket suspected of being purchased for the sole purpose of reselling can be canceled at the discretion of The Truman and/or Eventbrite. Valid government-issued photo ID required for entry to age-restricted events. Tickets available at the door (if not sold out). No re-entry. Physical tickets available at the box office.