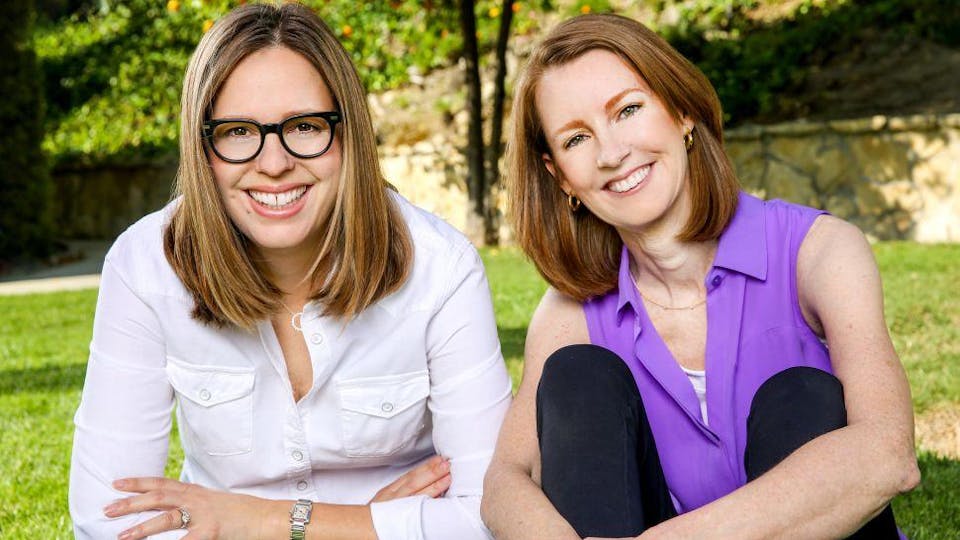 Happier Hour: An Evening with Gretchen Rubin & Elizabeth Craft in Kansas City, MO
Gretchen and Elizabeth are taking the Happier Podcast on the road! See the sisters' disembodied voices take human form live on stage in "Happier Hour: An Evening With Gretchen And Elizabeth." You'll participate in a real-time "Try This Right Now," enlighten fellow Happierites in an audience "Happiness Hack" lightning round, and find out if Gretchen is actually learning to play the ukulele (#7 on her "19 for 2019" list). *General Seating and VIP tickets are available.
Gretchen Rubin
Website | Facebook | Twitter | Instagram
Gretchen Rubin is the author of several books, including the blockbuster New York Times bestsellers, The Four Tendencies, Better Than Before, The Happiness Project, and Happier at Home. She has an enormous readership, both in print and online, and her books have sold 3.5 million copies worldwide, in more than thirty languages. On her popular weekly podcast Happier with Gretchen Rubin, she discusses good habits and happiness with her sister Elizabeth Craft; they've been called the "Click and Clack of podcasters." Her podcast was named in iTunes's lists of "Best Podcasts of 2015" and was named in the Academy of Podcasters "Best Podcasts of 2016." BuzzFeed listed Happier in 10 Life-Changing Things to Try in June and the New Yorker said, "Their voices remind you that life is a human project that we're all experimenting with." The podcast consistently ranks in the iTunes Top Charts. Fast Company named Gretchen Rubin to its list of Most Creative People in Business, and she's a member of Oprah's SuperSoul 100.
---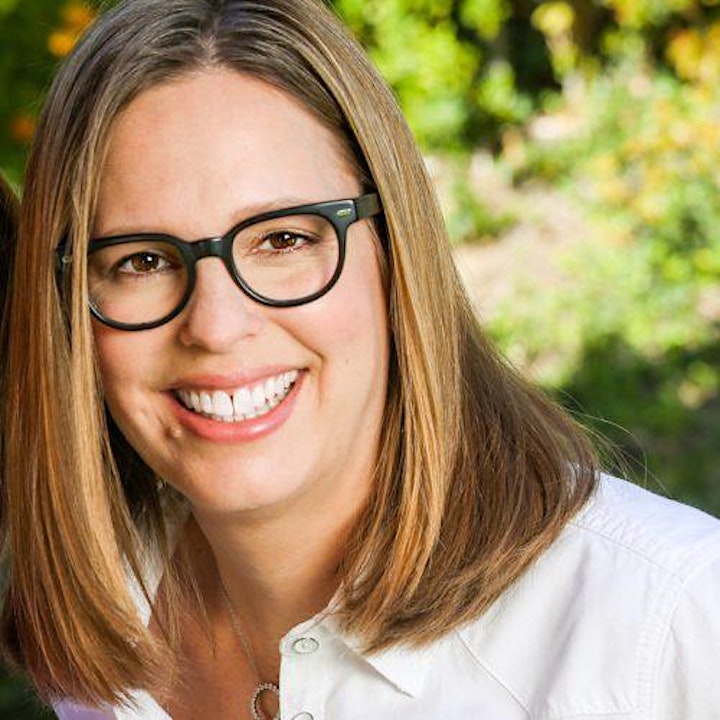 Elizabeth Craft
Website | Facebook | Twitter | Instagram
Liz Craft & Sarah Fain wrote their first piece together when they were fifteen — an article on Kansas City delis for their high school newspaper. Parting ways briefly, Liz attended Columbia University in New York and went on to work as an editor of young adult books, including Sweet Valley High. Sarah continued on to Williams College and then joined Teach For America in rural North Carolina.
In 1998, Liz and Sarah reunited, rented a California beach house, and dove head first into their writing partnership. Since then they have written for numerous television shows including the final two seasons of Angel,the Emmy Award-winning show The Shield, Women's Murder Club (which they created), Vampire Diaries, Lie To Me, and The Family. They've also co-written two Young Adult novels, Bass Ackwards and Belly Up and Footfree & Fancyloose. Along the way they've worked with people like Joss Whedon, Shawn Ryan, Kevin Williamson, James Patterson, Harlan Coban, Marcia Clark, Michael Chiklis, C.C.H. Pounder, Vanessa Williams, Tim Roth, Forrest Whitaker, David Boreanaz, Joan Allen, Glenn Close, Nicole Ari-Parker, Andrew McCarthy, and Andie MacDowell.
Liz is also the co-host of Happier with Gretchen Rubin, a weekly podcast with over 70 million downloads. In 2016 she published Flower, a young adult novel about a girl whose promise to herself, to be the first person in her family to go to college, is almost derailed when she meets a famous pop star who sweeps her into his world. Liz lives with her husband, Adam, and their seven-year-old son, Jack, in the Valley, far from the beach but still in the Los Angeles area. They are currently working on a never-ending remodel of their home. Liz is a Type 1 diabetic and takes her green juice with jalapeño.
Sarah is working on her debut solo novel, Soon Comes Night, a mystery thriller about an LAPD detective whose family secrets collide with a present day murder in the icy darkness of the North Woods. She is an SMC (Single Mom by Choice) via donor. She and her daughter, Violet, enjoy their extended family of 26 donor siblings — that they know of. They also have two dogs, Cheesy Feet and Crackers, and a male betta fish named Sophia the First. Newly diagnosed with gluten sensitivity, Sarah is constantly on the hunt for all things gluten free and delicious. She enjoys her green juice with cayenne pepper.
Craft & Fain are repped by Matt Solo at WME.
Happier in Hollywood is part of Gretchen Rubin's Onward Project, a family of podcasts full of concrete, actionable ideas for how you can make your life happier, healthier, more productive, and more creative.
---
Absolutely no refunds - no exceptions. Lineups and times are subject to change. Any ticket suspected of being purchased for the sole purpose of reselling can be canceled at the discretion of The Truman and/or Eventbrite. Valid government-issued photo ID required for entry to age-restricted events. Tickets available at the door (if not sold out). No re-entry. Physical tickets available at the box office.