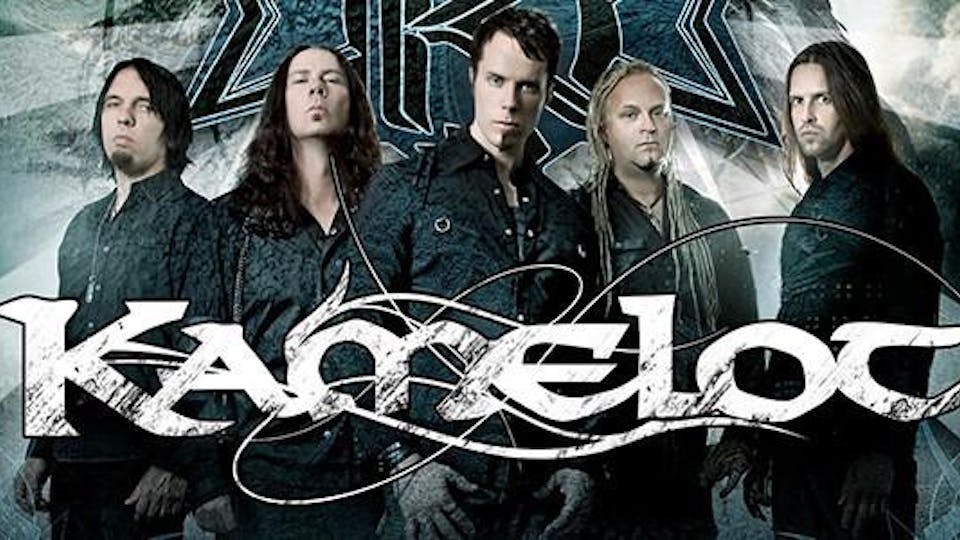 Kamelot, Sonata Artica, and Battle Beast LIVE at The Truman
This event is all ages.
Absolutely no refunds - no exceptions. Lineups and times are subject to change. Any ticket suspected of being purchased for the sole purpose of reselling can be canceled at the discretion of The Truman and/or Eventbrite. Valid government-issued photo ID required for entry to age-restricted events. Tickets available at the door (if not sold out). No re-entry. Physical tickets available at the box office.
KAMELOT:
Power Metal (Heavy Metal) band from Tampa, Florida (USA).
Thomas Youngblood and drummer Richard Warner founded KAMELOT in Tampa, Florida back in 1992. In 1994 the band signed a deal with Noise Records, and the release of the debut Eternity followed in August of the next year.
Members:
Guitar: Thomas Youngblood
Vocals: Tommy Karevik, former: Mark Vanderbilt, Roy Khan
Bass: Sean Tibbetts, former: Glenn Barry
Drums: Johan Nunez, former: Richard Warner (2), Casey Grillo
Keyboards: Oliver Palotai
SONATA ARCTICA:
Melodic Power Metal band from Finland.
Current line-up:
Tony Kakko – vocals (1996–), keyboards (1996–2000)
Tommy Portimo – drums (1996–)
Henrik Klingenberg – keyboards (2002–)
Elias Viljanen – guitar (2007–)
Pasi Kauppinen – bass (2013–)
Former members:
Marko Paasikoski – bass (2000–2013), guitar (1996–1997)
Jani Liimatainen – guitar (1996–2007)
Mikko Härkin – keyboards (2000–2002)
Janne Kivilahti – bass (1998–2000)
BATTLE BEAST:
Battle Beast is a Finnish metal music band established in Helsinki in 2008.