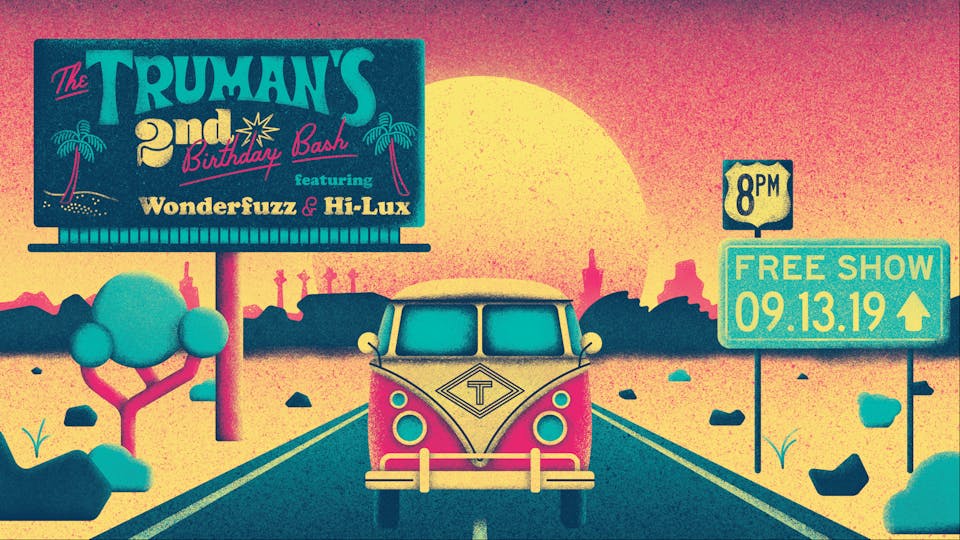 The Truman's 2nd Birthday Bash featuring Wonderfuzz & Hi Lux
Come celebrate The Truman's 2nd birthday with a FREE SHOW featuring some of Kansas City's finest talent: Wonderfuzz & Hi Lux! Get ready for a super fun & super funky night. We'll also have some special activities and prizes so be prepared to stay and hang with us till the night is done! #TrumanBirthdayBash
Wonderfuzz
Wonderfuzz has cut their teeth for years grinding away as a cover band, studying multiple styles of rock & roll and rhythm & blues both retro and modern. In 2018 Wonderfuzz embarked on the journey of producing original material. Summer of 2018 brought the 70s dance flare of "Headhunter", the retroactive rocker "Leaving Town", and the Beatles-esque "We Follow the Hawk".
Spring of 2019 marks the release of "Get There" the band's first music video, and subsequent album release. Wonderfuzz brings the thunder of the 1970s rock gods live to the stage, while genuinely striving to expertly craft songs and produce compelling recordings one after the next.
---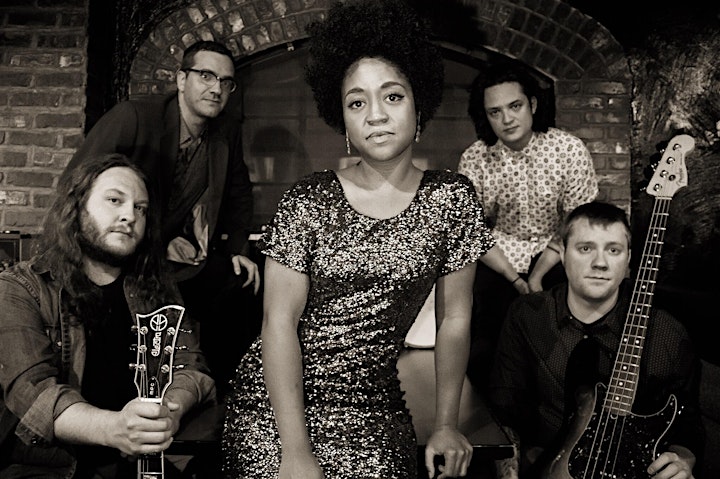 Hi Lux
Hi-Lux brings together elements of soul, reggae and funk for a unique and dance inspiring sound. Born on a cold winters day after two slab of ribs and one funky jam session.
---